NEONATOLOGY ON THE WEB
---
The Lion Incubator Exhibition in New York, 1897
Dr. Alexandre Lion opened an outpost of his institution "Oeuvre Maternelle des Couveuses d'Enfants" in New York in 1897.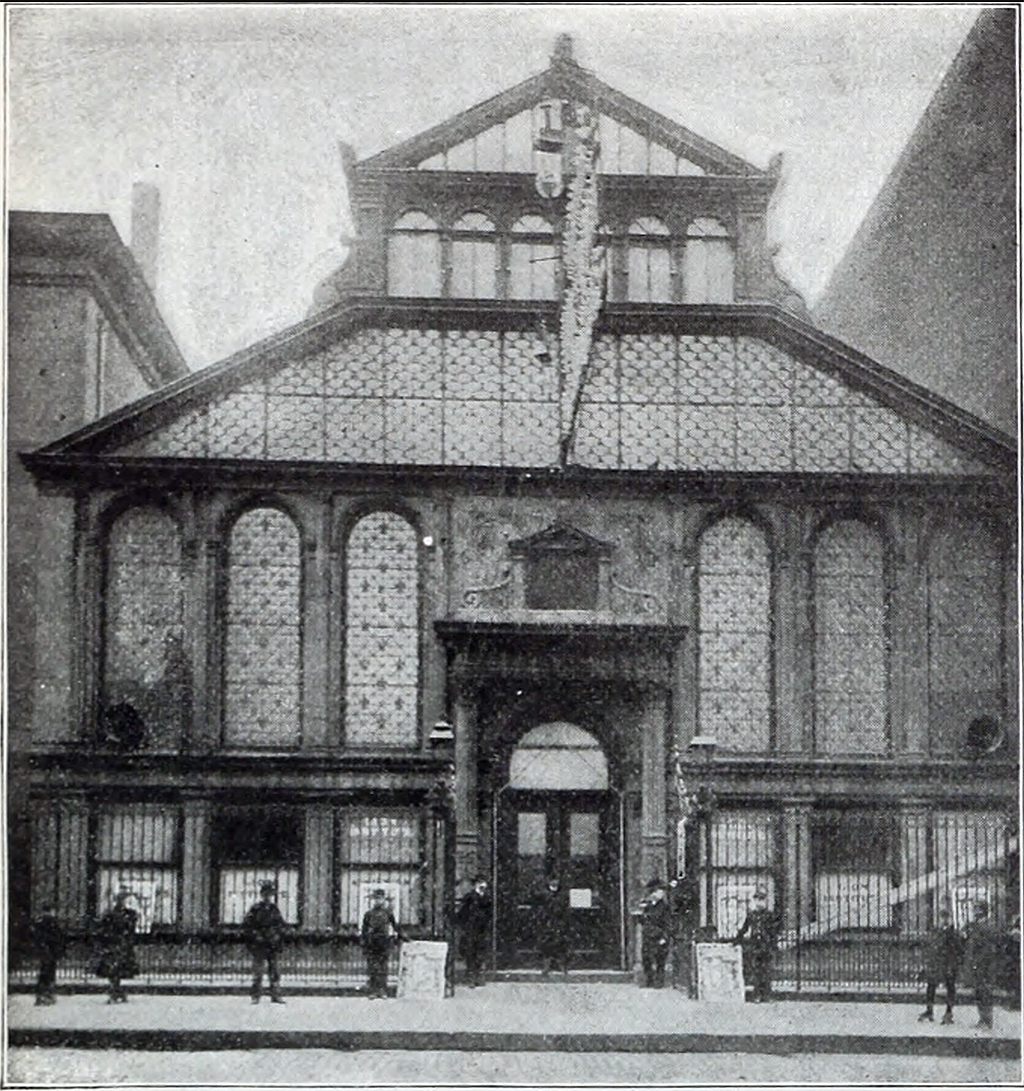 The establishment was publicized in a large photo spread and article in the December 9, 1897 Leslie's Weekly. The comfortable living room environment with plants and armchairs is quite a contrast from today's neonatal intensive care units!
Click here to view the complete article and larger individual pictures from the article.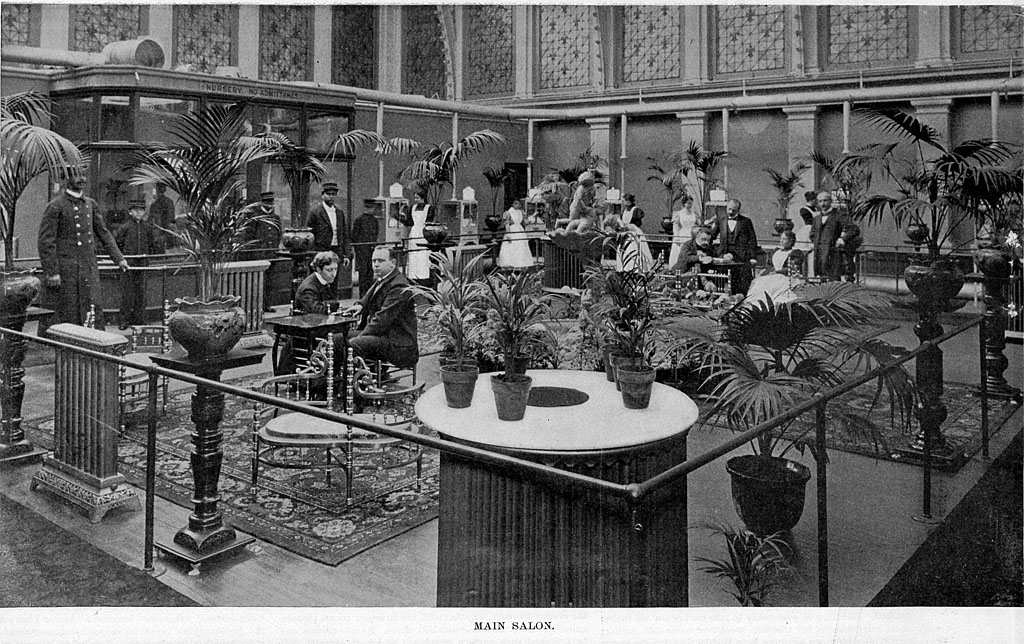 The Lion Incubator was licensed and manufactured by Paul Altmann in Berlin and by Kny-Scheerer Co. in the US. It was widely used in exhibitions and sideshows, beginning with the Kinder-Brutanstalt ("child hatchery") at the Berlin Exposition of 1896 and the Victorian Era Exhibition at Earl's Court of 1897, followed by the Trans-Mississippi Exposition of 1898 in Omaha, Nebraska and many others in the USA.
---
Dr. Alexandre Lion
The Lion Incubator
Oeuvre Maternelle des Couveuses d'Enfants, Paris
Baby Incubators, The Strand Magazine, 1896, by James Walter Smith
Human Infant Incubation: A True Fairy-Tale of Modern Science from Leslie's Weekly, 1897
The Saving of Human Life, Maternité Lion in NYC, The Literary Digest, 1898
Oeuvre Maternelle des Couveuses d'Enfants , Paris Institute, Booklet Version #1 (appears to be ~1896)
Oeuvre Maternelle des Couveuses d'Enfants , Paris Institute, Booklet Version #2 (appears to be ~1901)
Pamphlet from Alexander Lion's exhibit at the 1898 exhibition in Torino, Italy. (PDF supplied by Dr. Thijs Gras, Amsterdam)
Couveuses d'Enfants - La Patrie, 1897
Maternité Lion at the Lyon Exposition Universelle - Le Monde Illustré, 1894
Maternité Lion at the Paris Exposition Universelle (1900)
Maternité Lion at the Exposition Internationale de l'Est de la France, Nancy, France, 1909
Maternité Lion at the Lyon Exposition Universelle et Coloniale, 1894

---
Created 12/8/2019 / Last modified 11/12/2022
Copyright © 2019-2022 Neonatology on the Web / webmaster@neonatology.net