NEONATOLOGY ON THE WEB
---
Golden Gate Exposition, San Francisco, California, 1939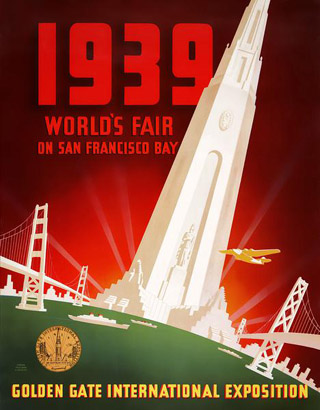 The Golden Gate Exposition opened in 1939 to celebrate the construction of the Golden Gate Bridge, opened in 1937, and San Francisco-Oakland Bay Bridge, opened in 1936. It was held on Treasure Island, which was an artificial island constructed for the occasion with landfill in a shallow area of San Francisco Bay, slightly north of Yerba Buena Island.
Efforts to reopen the Exposition in 1940 for a second term were abandoned due to the outbreak of war with Japan in December, 1939.
The original plan for Treasure Island was that it would serve as San Francisco's municipal airport after the exposition, as well as berths for the Pan American Clippers which landed on the Bay. However, the Navy took the island over in 1941, and it was known as Naval Station Treasure Island until 1997.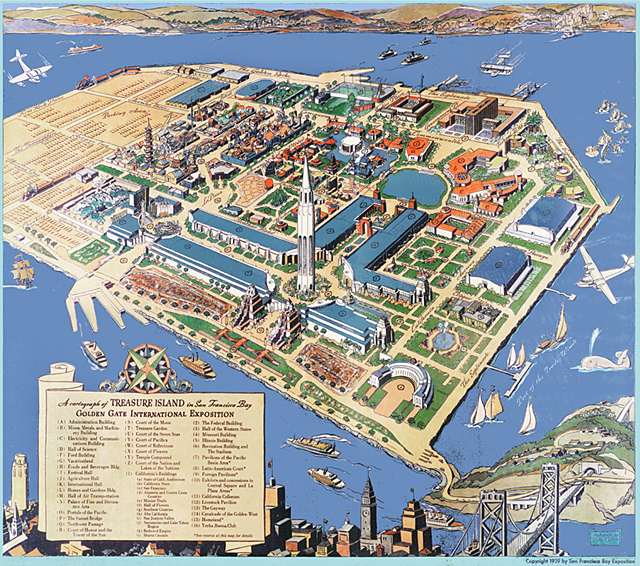 Sideshow ("The Gayway") attractions at the Exposition included a village of "little people,", monkeys driving cars, a magic house, a "headless woman," Sally Rand's "Nude Ranch," and incubator babies.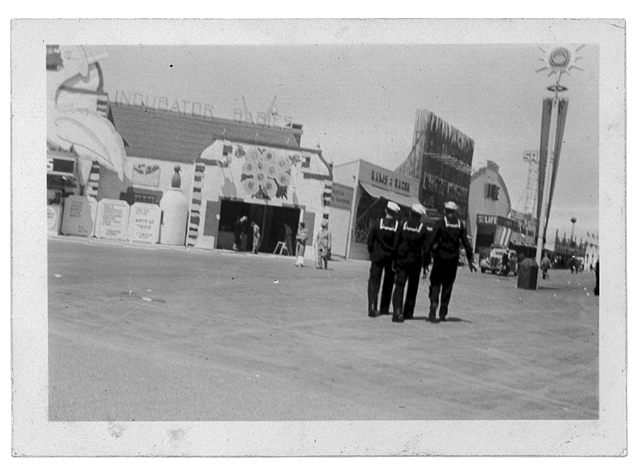 Above: snapshot by sailors from the USS Colorado that includes the Incubator Baby building.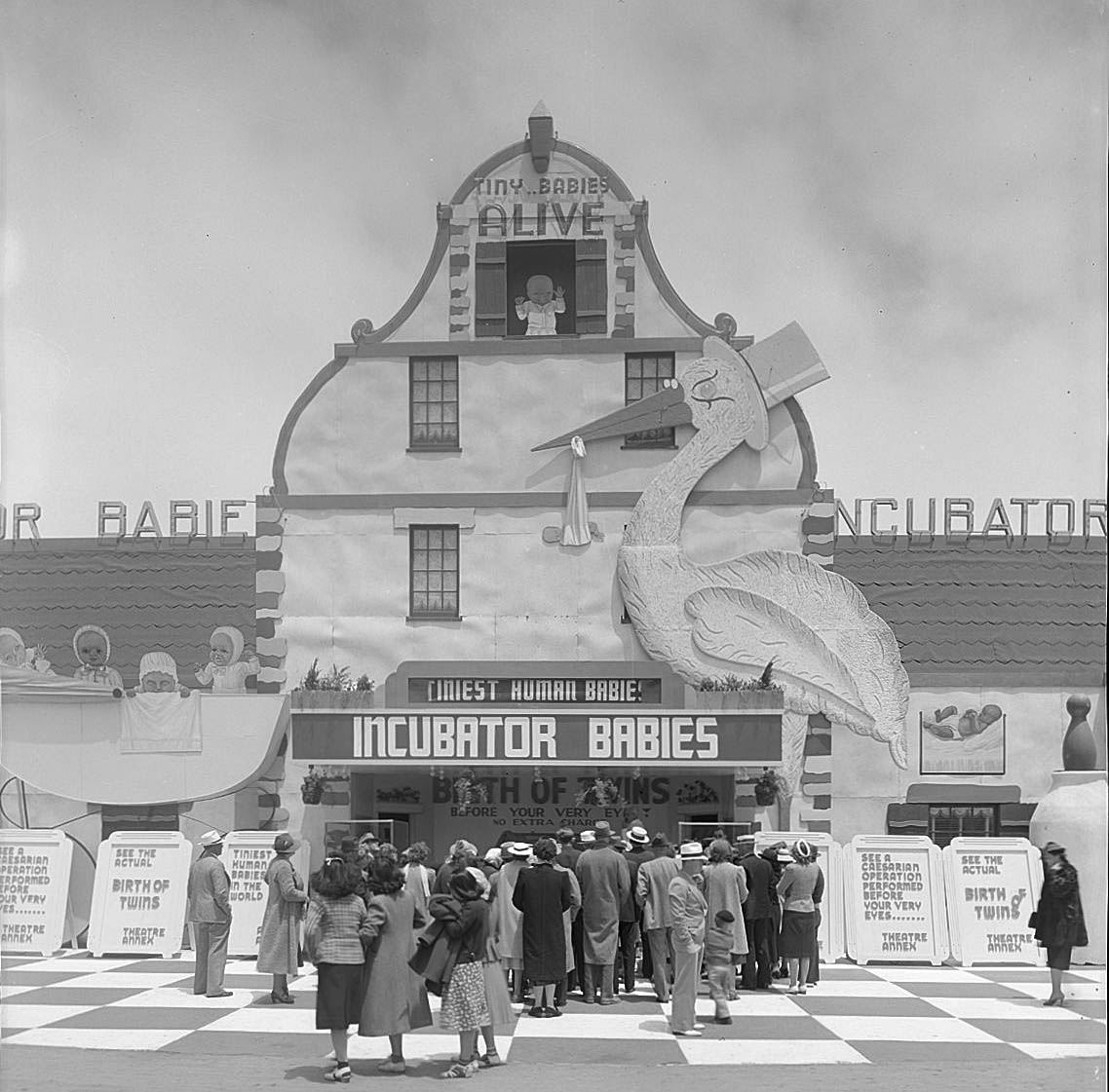 Above: Photo by Moulin Studio. I have not been able to find any information about this exhibit except for a footnote in William Silverman's 1979 article in Pediatrics: "A '$75,000 incubator palace' was erected at the 1939-1940 Golden Gate International Exposition in San Francisco by Mr. Ed Breckenridge, an amusement park promoter. This show cared for 85 babies during the two-year run of the fair. Breckenridge announced, 'Business is great!' Dr. Martha James, the medical consultant to this show, was not impressed with the attendance."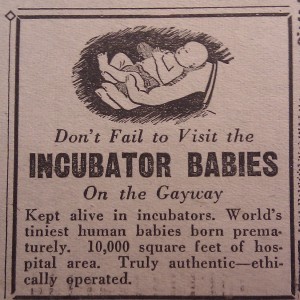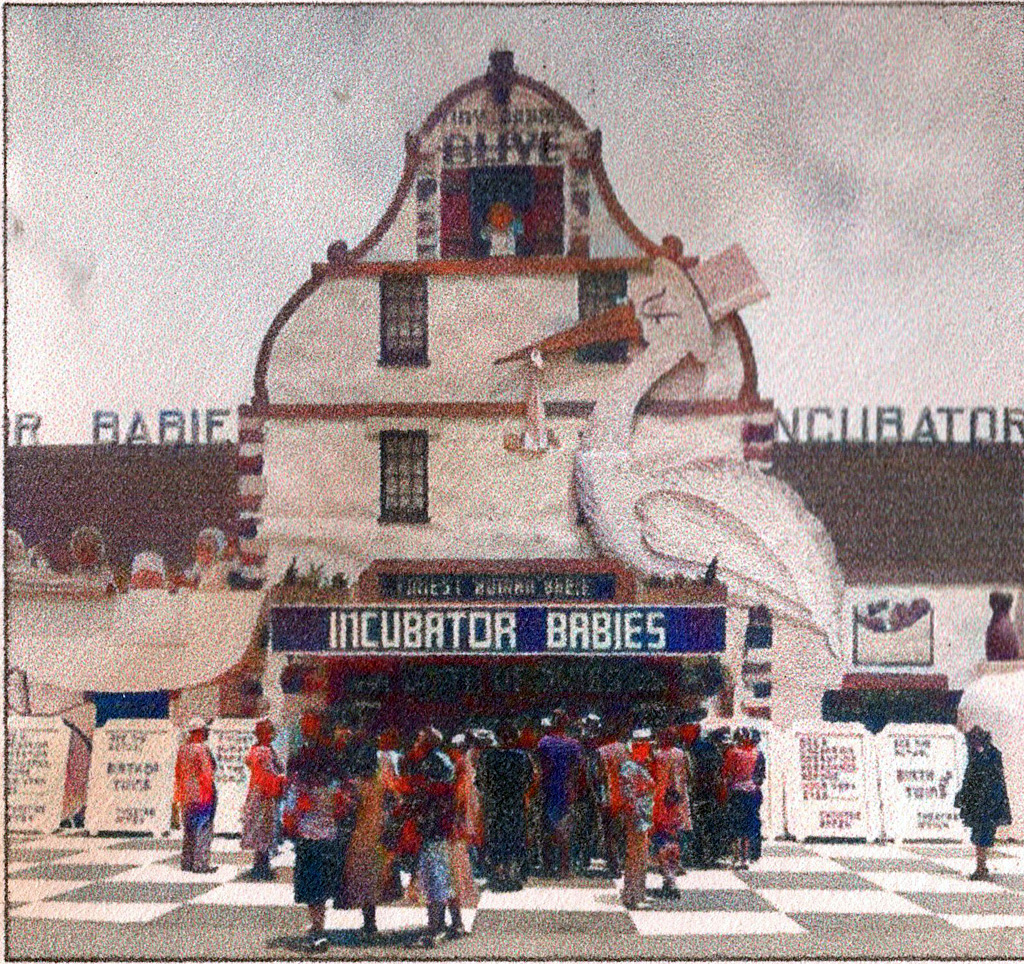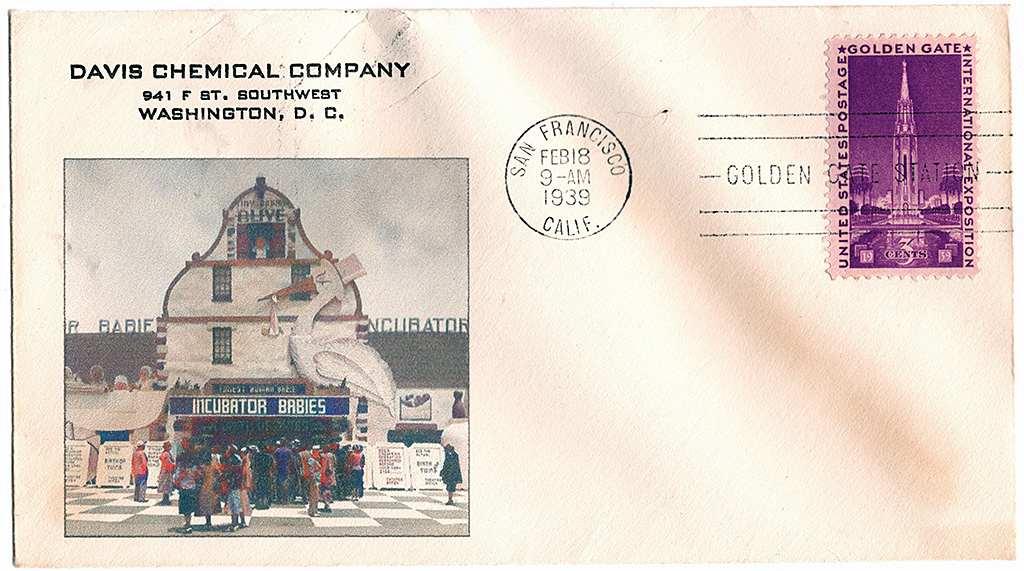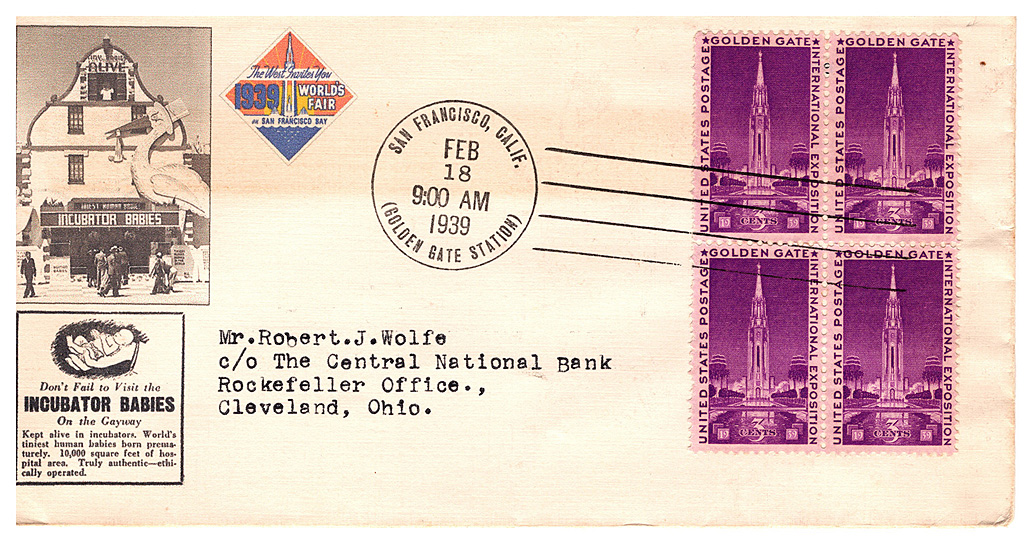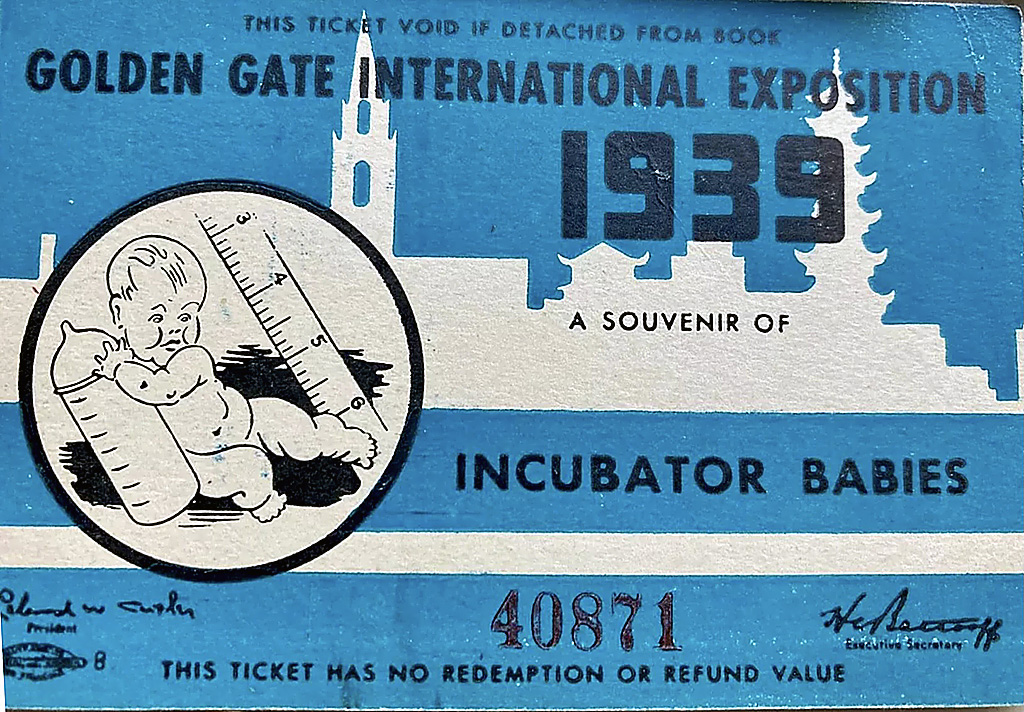 ---
Images of the Golden Gate Exposition on Kathryn Ayre's page
Images of the Exhibition by Ned Scott
Gallery of tourist snapshots of the Exposition
Guidebook Pages for the Exposition

---
Created 10/6/2018 / Last modified 12/16/2020
Portions copyright © 2018=2020 Neonatology on the Web / webmaster@neonatology.net