Festival of Empire, London, 1911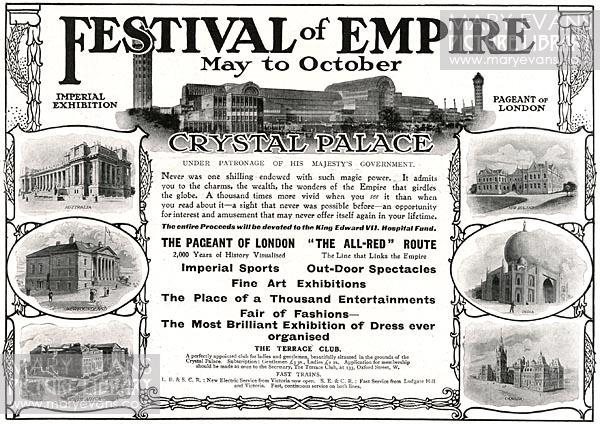 The Festival of Empire was held in London's Crystal Palace from May 12 to October 1, 1911 to celebrate the coronation of King George V.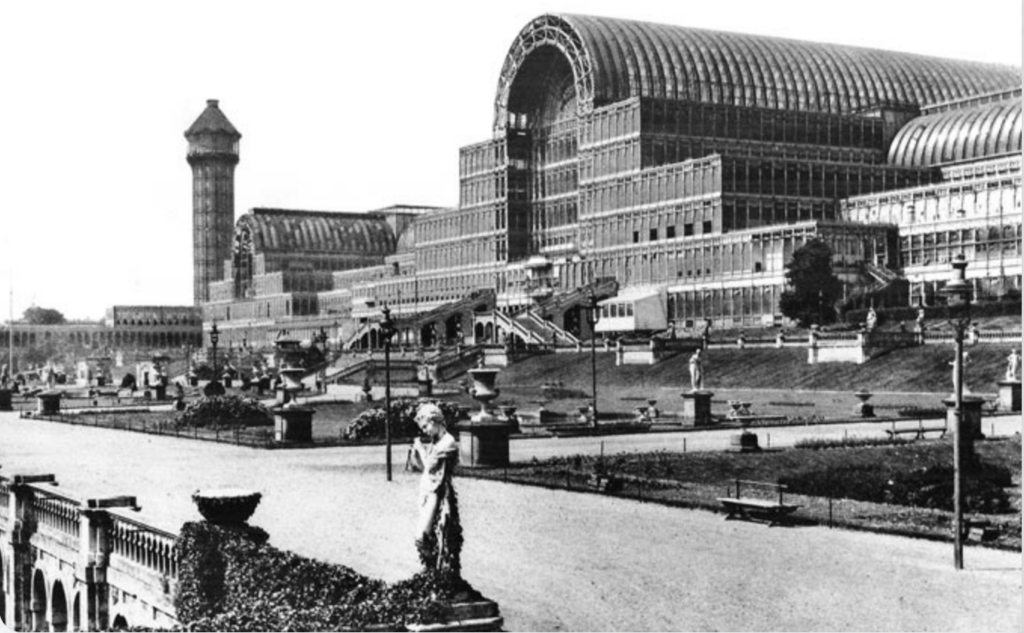 "The Festival, by all accounts, was pure imperialist propaganda. The souvenir brochure used a domestic rhetoric to signal the event's aims: it was 'a Social Gathering of the British Family' to encourage the 'firmer welding of those invisible bonds which hold together the greatest empire the world has ever known'. Members of the India Society, including E. B. Havell and Walter Crane, were involved with the Indian Court of the Festival which was divided into four sections: 1. The History of India and of its inhabitants at different periods; 2. The daily life of the people; 3. The Art of India; 4. Progress in recent times." –– Open University
A photo survives of an infant incubator exhibit which is found on many stock photo sites (and often mislabeled). The incubators look more like the original Tarnier/Auvard incubators than the Lion-style incubators that were used in most of the other incubator baby exhibits around the same time. I scanned the image below from a vintage postcard that i found on eBay.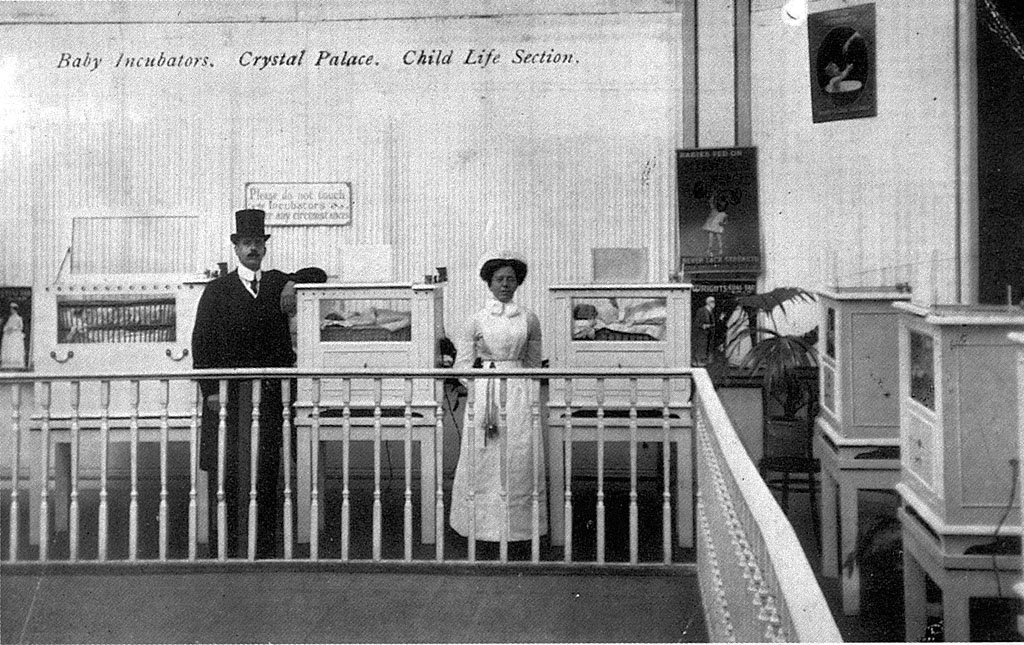 The only mention of this incubator baby exhibit I have been able to find in the press is a passing reference to it at the end of a short article about the "Model Day Nursery" published in the London Standard on June 10, 1911.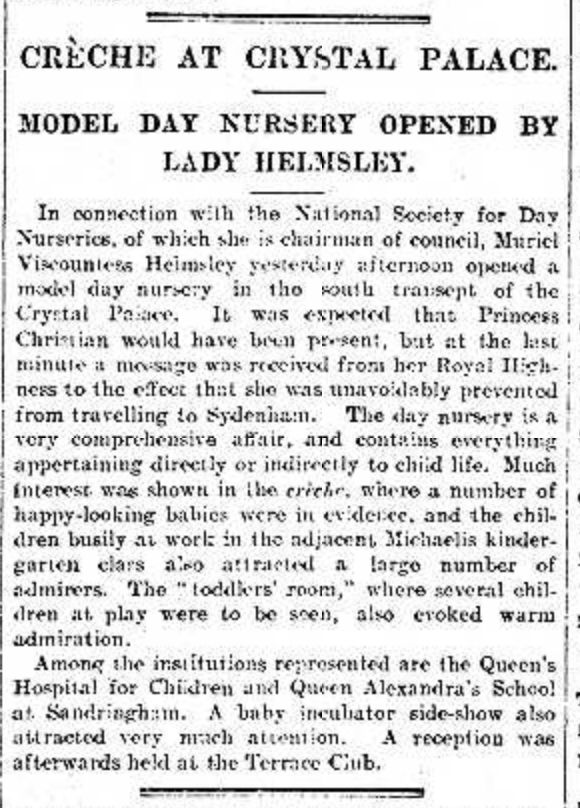 Below: A map of the exhibit grounds.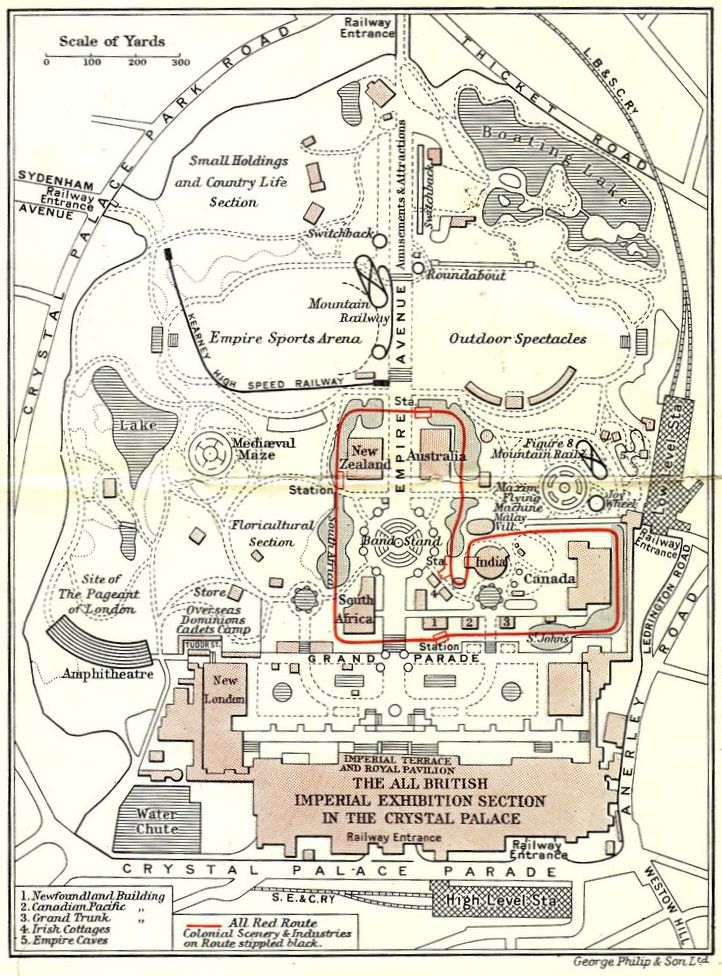 ---