Neonatology Job Directory
On-Line Directory of Neonatology Positions
Last Updated 9/16/2023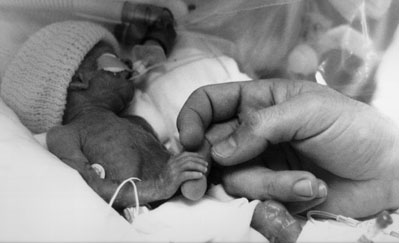 Group Rules of the Job DIrectory
The directory is free and is open to all health care professionals in neonatal/perinatal medicine.
The directory will be refreshed on the Web server at least once per month. Please do not ask us for "rush" postings.
We reserve the right to verify postings by EMAIL before making them visible on the Web server and/or to edit the length of the "comments" section of the postings.
Please have the courtesy to notify us when the job posting is no longer needed so that we can delete it.
The directory is not updated in real-time. Please do not submit multiple postings for the same position thinking that your posting has failed.
The directory is provided by Neonatology on the Web as a free service to the neonatology on-line community. Accordingly, we can not and do not warranty or guarantee the accuracy, timeliness, or availability of the directory in any way.
Use of the directory is at your own risk. We are under no circumstances liable for damages or expenses that you may incur through use of the directory.
---
Created 8/1/1995 / webmaster@neonatology.net
Copyright 1995-2023 Neonatology on the Web