Dispensary for the Infant Poor, London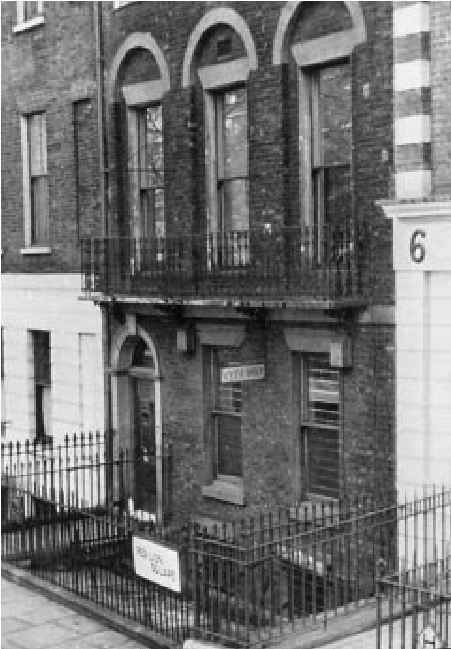 The Dispensary for the Infant Poor was opened by George Armstrong in 1769 at 7 Red Lion Square, London. This was likely the first dispensary/hospital for children in the world, predating by some 80 years the the better-known Hospital for Sick Children on Great Ormond Street.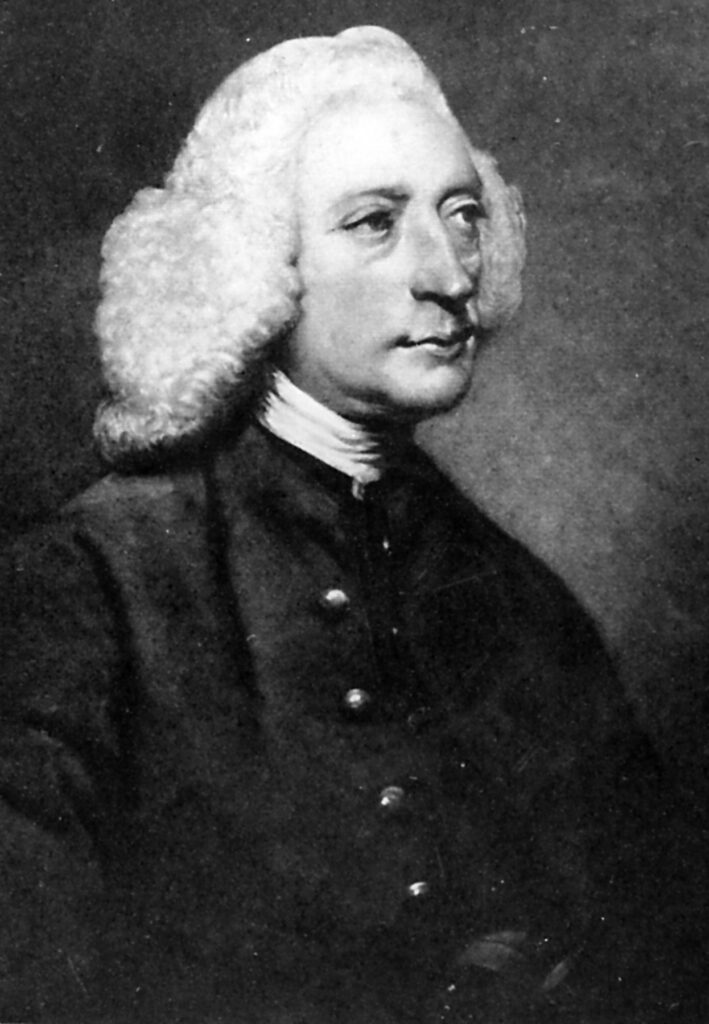 George Armstrong was born in 1719 in Castleton, Scotland, in 1719, the eighth child of a Presbyterian minister. He studied medicine in Edinburgh, and qualified at the age of 18. Around 1745, he moved to London to join his brother, and in 1758 he married and moved to Hampstead where he practiced as an apothecary/surgeon. While caring for his 3 daughters, he became interested in children's diseases, and in 1767 published "An Essay on the Diseases Most Fatal to Infants." This was one of the world's first textbooks on children's diseases. It cost 2s 6d. Extended editions were published in 1771, 1777, and 1783.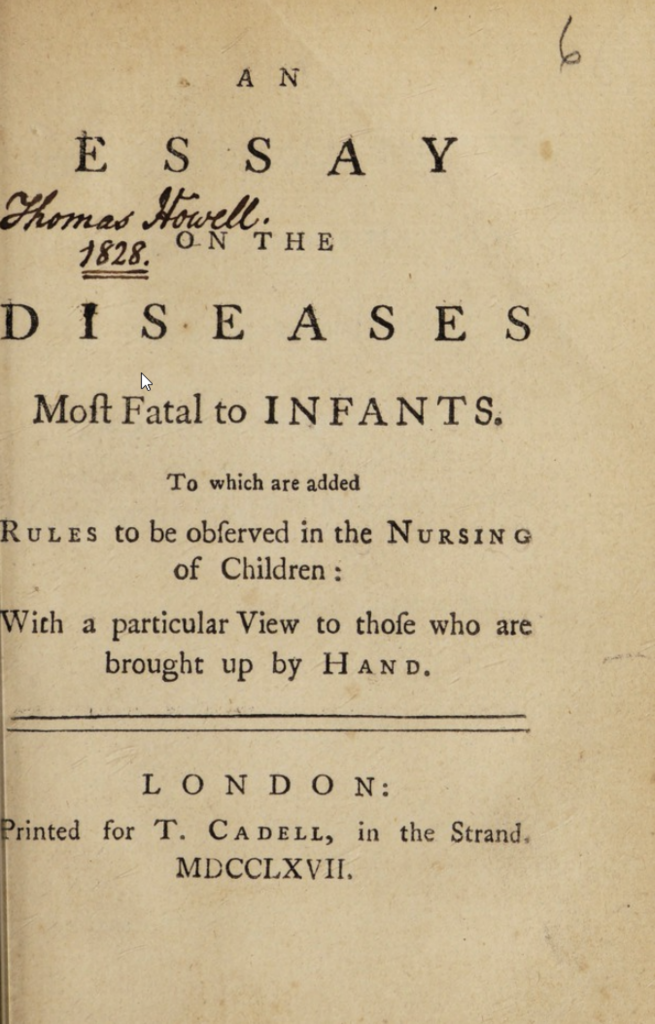 In 1769 Armstrong acquired the diploma of MD, and with the support of seven Scottish physicians in London, he opened the Dispensary for the Infant Poor. He was still unlicensed to practice in London, but received tacit approval by the College of Physicians, which appointed three of its members to the management committee. According to Armstrong, in the period April 1769 to December 1781, nearly 35,000 infants were treated or supported by the Dispensary. The success of the charity led to several moves, first to East Street and later to Soho Square. Armstrong paid many of the expenses out of his own pocked, and eventually fell on hard times and landed in debtors' prison in 1780. He was released in 1781 but then had a stroke, and continued in very poor health until his death in 1789.
See also P. M. Dunn's excellent article "George Armstrong MD (1719–1789) and his Dispensary for the Infant Poor," Archives of Disease in Childhood Fetal and Neonatal Edition Dec. 2002;87:F228. Available for free download on ResearchGate.