Great Ormond Street Children's Hospital
Great Ormond Street Hospital (formerly the Hospital for Sick Children), is a children's hospital located in the Bloomsbury area of London. It was founded on February 14, 1852 after a long campaign by Dr. Charles West, and was the first hospital in England to provide inpatient beds specifically for children. It has grown from the original 10 beds in a converted building into one of the world's leading children's hospitals with 389 beds. Among its notable patrons it numbers Queen Victoria, Charles Dickens, and J. M. Barrie, who gave the copyright to his Peter Pan works to the hospital.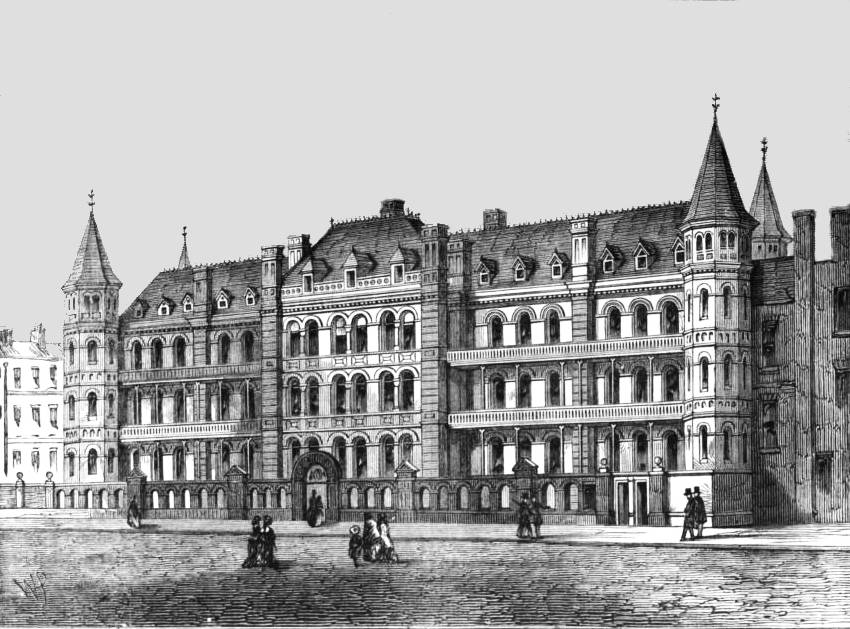 It appears that incubators came into use at Great Ormond Street very early. The picture below, which includes an incubator based on the Tarnier-Auvard design, was dated in 1895.