Adolphe Pinard (1844-1934)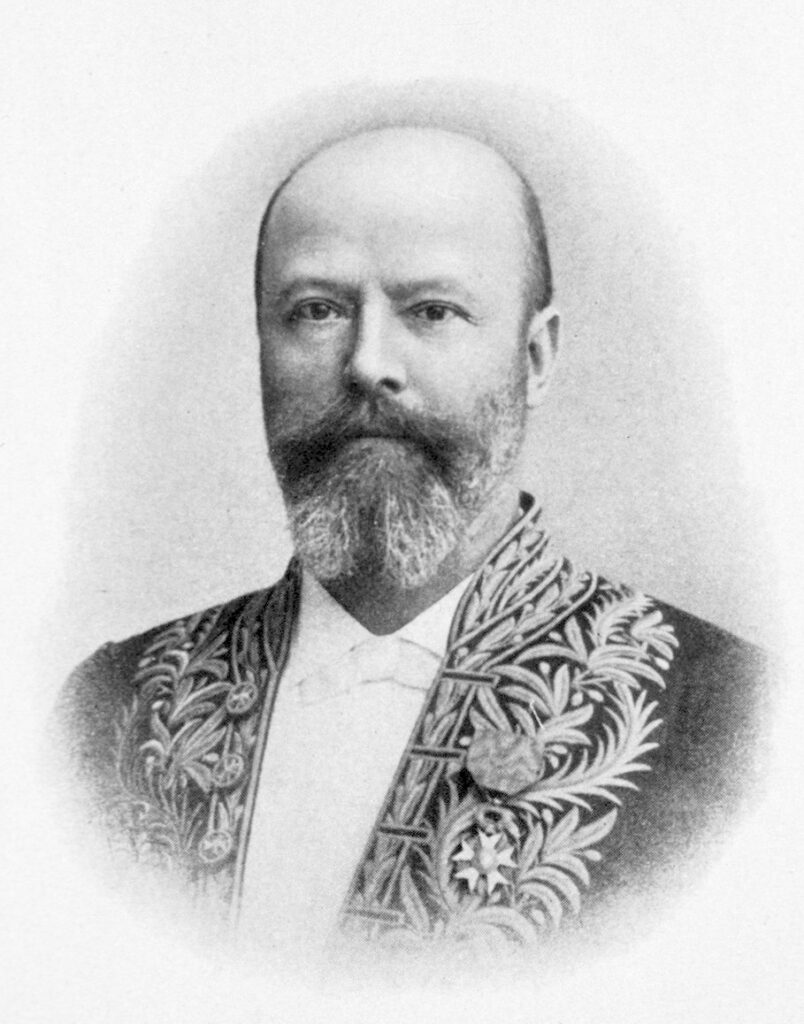 Adolphe Pinard was a French obstetrician who, together with Stéphane Tarnier and Pierre Budin, pioneered modern perinatal care. He was a passionate supporter of the "puericulture" movement, which was focused on educating and caring for mothers before and after delivery, as well as improving the care of newborns. He invented several methods, techniques, and devices used in obstetric care, including a fetal stethoscope that is still used by midwives today.
Pinard was born on February 4, 1844 in Méry-sur-Seine in the Champagne district, the eldest of five sons of a peasant farm family. He was apprenticed to a pharmacist in Paris, where he worked on his baccalaureate degree and enrolled in the medical faculty. In 1871 he entered the Maternité as an intern under Stéphane Tarnier. He completed his thesis at the age of 30 and was appointed an accoucheur des hôpiteaux in 1882. He then took on the direction of the service d'accouchement at the Lariboisière Hospital in Paris. Later, he became the clinical chair at the Baudelocque Maternité, where he remained until 1914. The Baudelocque Maternité became famous for having the lowest infant mortality rate in the country.
In 1892, Pinard was elected a member of the Académie de Médecine, and the same year, worked with a French midwife to open a hostel for destitute pregnant women. This set an important precedent and was followed by the opening of similar hostels throughout the country, followed by antenatal departments in maternity hospitals. He was also instrumental in the creation of a teaching center for pediatric care in Paris. After the First World War, Pinard served two terms in the National Assembly, and he was awarded the Legion of Honor in 1933. Pinard died on March 1, 1934 in Méry-sur-Seine. Today the Maternité Adolphe-Pinard in Nancy and the Boulevard Adolphe Pinard in Paris are named after him.
---
Pinard Sign: Pain on pressure over the fundus of the gravid uterus toward the end of pregnancy, said to denote a breech presentation.
Pinard Maneuver: For management of a frank breech presentation.
Pinard Fetoscope or Horn: A device for listening to the heart tones of a fetus.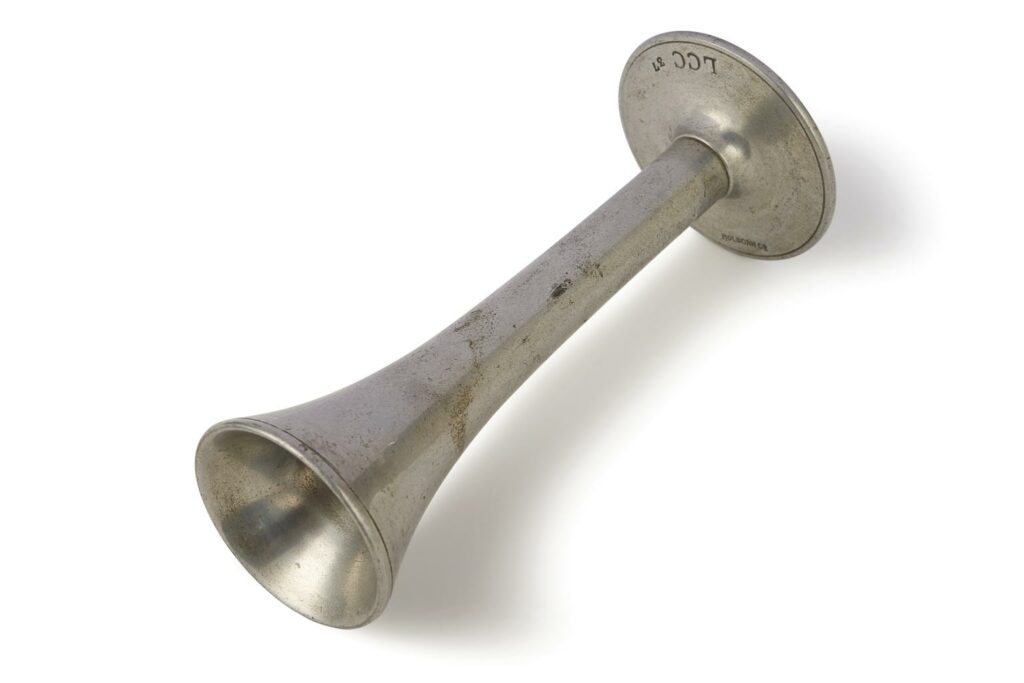 ---