Érasme Bonnaire (1858-1918)
Dr. Érasme Bonnaire, a gynecologist in Paris, was an associate professor of the Faculty of Medicine of Paris, President of the Society of Obstetrics of Paris, Chief of Obstetrics at the Maternité, and a member of the Conseil Supérieur de L'assistance Publique. He directed the maternity ward of the Lariboisière hospital and gave his name to several obstetric terms.
Bonnaire wrote the first article describing the use of oxygen for premature infants by Tarnier. The article, which was immediately translated into English and widely quoted, appeared in the Paris Journal of Medicine in 1891, although Tarnier's use of oxygen dates to 1889.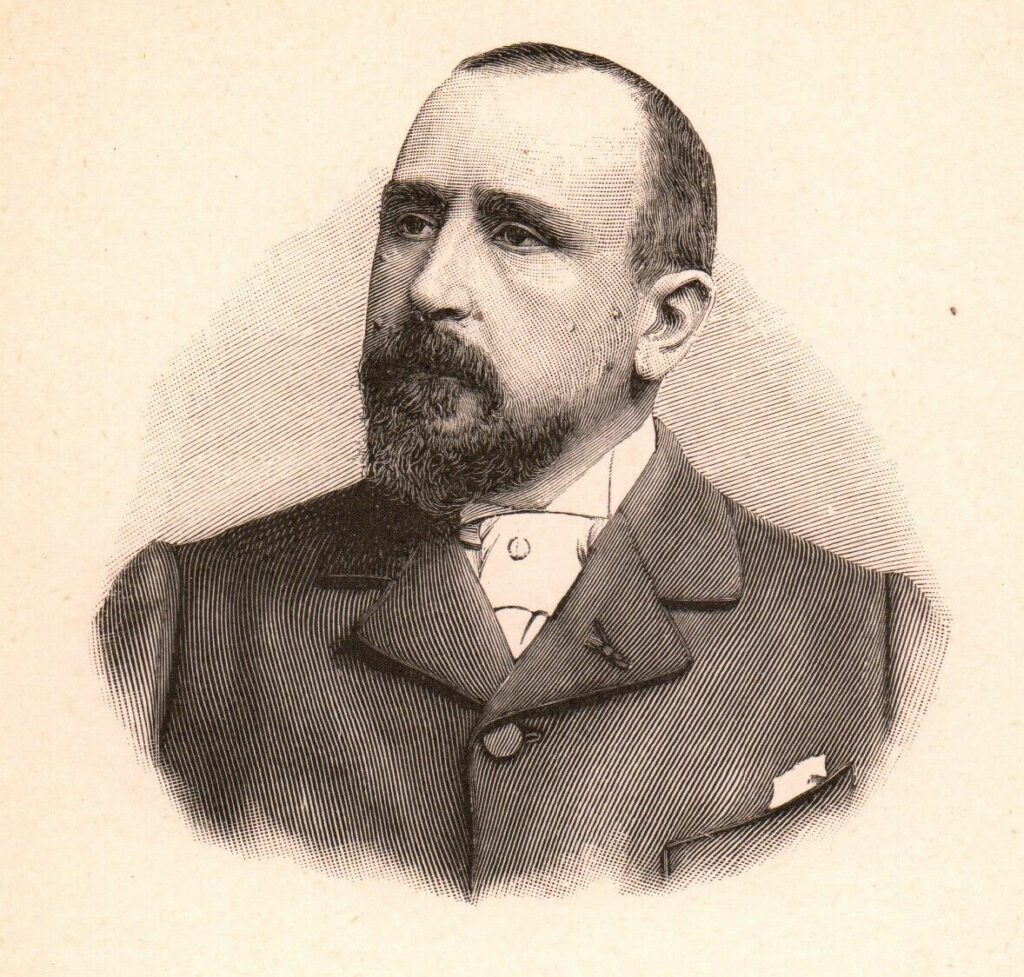 Érasme Bonnaire was born on March 26, 1858 in Le Mans. A student of Professor Stéphane Tarnier, Erasme Bonnaire obtained his doctorate in 1885 with a thesis devoted to anatomical and anatomo-pathological research on use of the basiotribe Tarnier (used for crushing of the fetal head to deliver the fetus when necessary to save the life of the mother). Subsequently he participated in several scientific works on the anatomo-pathology of epilepsy and mental disorders in children.
In 1889 he was appointed Hospital Accoucheur (Obstetrician), and in 1895 he was appointed Associate Professor of the Faculty of Medicine of Paris. He participated in many scientific works with professors Pierre-Constant Budin and Adolphe Pinard. He practiced for some time at the Michelet asylum, then he was appointed Chief of Obstetrics at the Tenon hospital in 1897 and then at the Lariboisière hospital in 1898. In 1904 he received the rank of Chevalier de la Légion d'Honneur.
onnaire died on July 8, 1918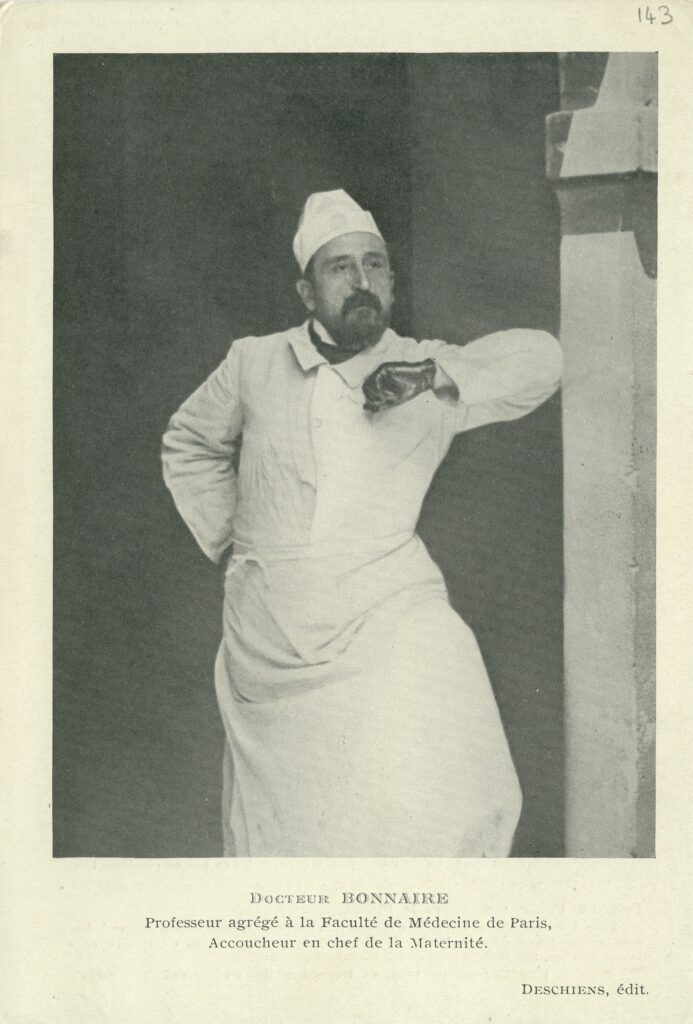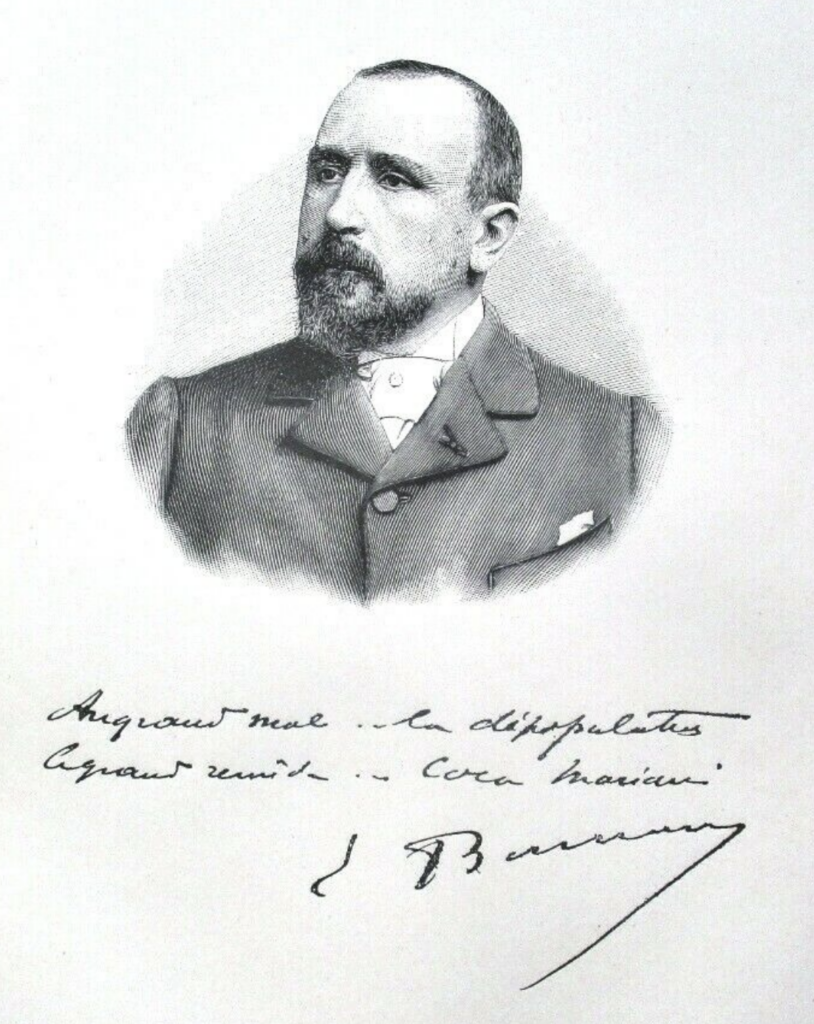 ---