William John Little (1810-1894)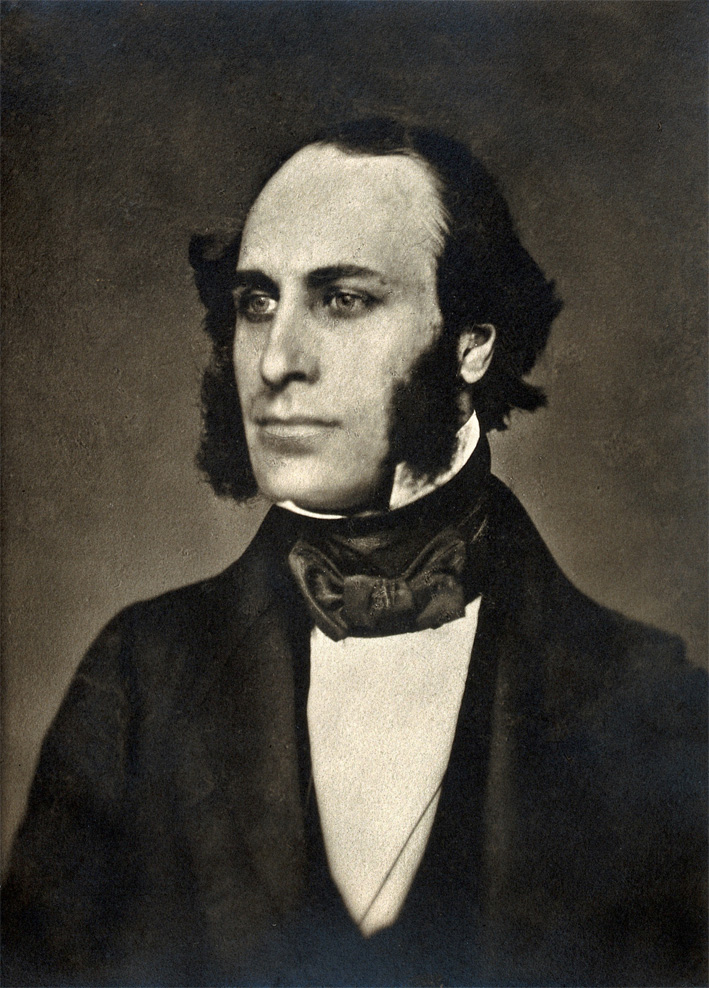 William John Little was an English surgeon who is credited with the first medical identification of spastic diplegia, which is a form of cerebral palsy manifesting as hypertonia and spasticity in the lower extremities. The condition was initially known as "Little's Diplegia."
Little was born on August 7, 1810 at the Red Lion Inn in Whitechapel, the son of the inn's proprietors. He suffered from childhood poliomyelitis with residual impairment of his left leg and club foot. After serving some time as an apothecary's apprentice, he entered medical school at the London Hospital at the age of 18 and later continued his medical education at Guy's Hospital. He was admitted to the Royal College of Surgeons in 1832.
Little moved to Berlin in 1834 to continue his medical education, and there met Luis Stromeyer, a pioneer of tenotomy (the surgical cutting of a tendon, especially as a remedy for club foot). Little went on to do pioneering work in the correction of skeletal deformities caused by neuromuscular disorders, and his dissertation on the treatment of foot deformities(1) earned him a doctoral degree from the University of Berlin in 1837. He was one of the first to bridge the gap between neurology and orthopedic surgery. The techniques he developed live on as the basis of surgical management of many neuromuscular conditions today.
Little published extensively in a series of papers in which he described children suffering from spasticity and stiffness of extremities, deformities of upper and lower extremities, paresis and paralysis. In 1861, he published a paper titled "On the Influence of Abnormal Parturition, Difficult Labours, Premature Birth and Asphyxia Neonatorum, on the Mental and Physical Condition of The Child, Especially in Relation to Deformities,"(2) based on his observations of some 200 patients with bone, joint and muscle deformities and disorders of the neurological system. This was the first medical description of cerebral palsy, although he did not use that term himself.
Little was married to Eliza Templin and had eleven children. Seven survived to adulthood, including Edward Little, who was also a surgeon. He retired in 1893 due to progressing deafness, died on July 7, 1894 and was buried in the Kent village of Ryarsh.
(1) Little W. Symbole ad talipedem varum cognoscendum. Dissertation inanguralis medica. Berlin: Formis Nietackianis; 1837.
(2) Little W (1861–1862) On the influence of abnormal parturition, difficult labours, premature birth, and asphyxia neonatorum, on the mental and physical condition of the child, especially in relation to deformities. Trans Obstet Soc Lond 3:29
---