Tetsuro Fujiwara (1931-)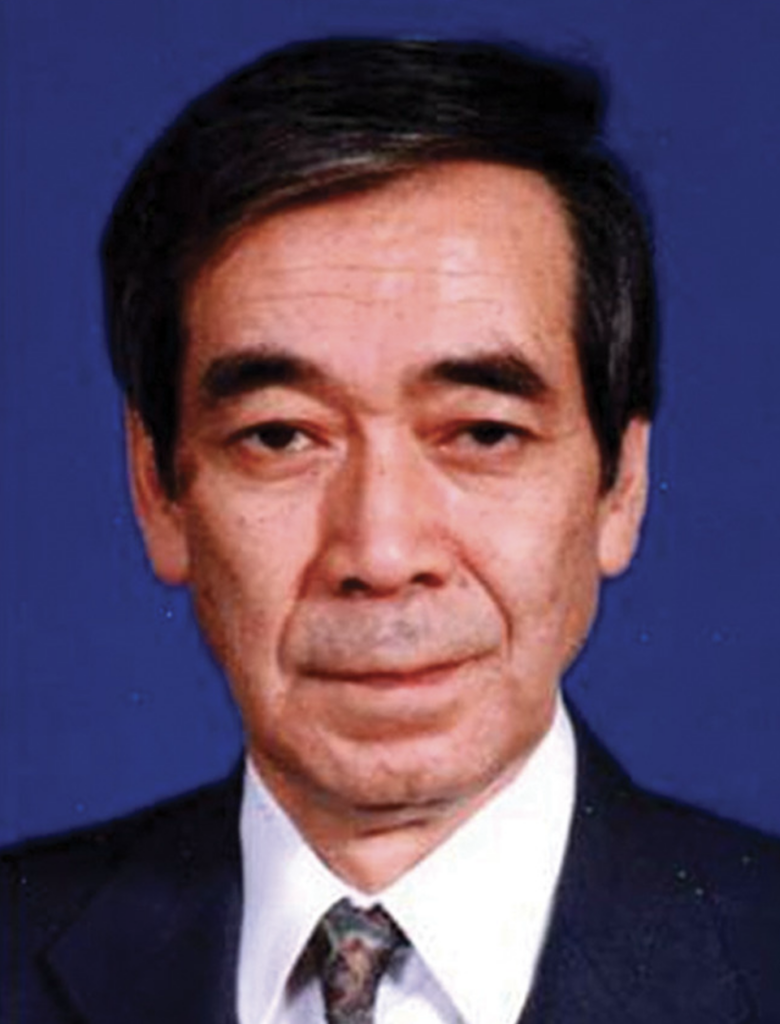 Dr. Tetsuro Fujiwara (1931-), a pioneering neonatologist/scientist, was born in Morioka, Japan in 1931. He received his medical degree from Tokyo University in 1951, then trained as a resident in pediatrics. In the 1960's and 1970's, he worked in Forrest Adam's laboratory in Los Angeles researching surfactant. Surfactant deficiency had been identified as the cause of respiratory distress syndrome (RDS) in 1959 by Mary Ellen Avery and Jere Mead.(1)
Eventually, Fujiwara returned to Japan and developed a treatment method for neonatal respiratory distress syndrome (RDS) using modified natural surfactant isolated from cattle lungs. He conducted a successful trial of with ten infants at the Akita University Clinic, and published his results in The Lancet in 1980.(2)
Randomized clinical trials using both natural and synthetic surfactants were conducted from 1981 to 1989 by multiple authors. After a development phase of about 10 years, surfactant therapy was approved by the U.S. FDA in 1990 and became a standard of practice for premature infants with RDS. In the years since, it has saved many thousands of lives.
In addition to his clinical work, Fujiwara is a prolific writer and researcher, publishing numerous articles in professional journals. Fujiwara has received numerous awards and honors for his contributions to the field of neonatology, including the Virginia Apgar Award (2004), the Takeda Medicine Prize (2008), and the King Faisal International Prize in Medicine (1996).
(1) Avery ME, Mead J. Surface properties in relation to atelectasis and hyaline membrane disease. AMA J Dis Child (1959) 97(5, Pt 1):517-23. PMID 13649082.
(2) Tetsuro Fujiwara, Shoichi Chida, Yoshitane Watabe, Haruo Maeta, Tomoaki Morita, Tadaaki Abe: Artificial surfactant therapy in hyaline-membrane disease . In: The Lancet . Volume 315, No. 8159 , 1980, p. 55-59 , doi : 10.1016/S0140-6736(80)90489-4 , PMID 6101413 .