Wonderland Amusement Park, Minneapolis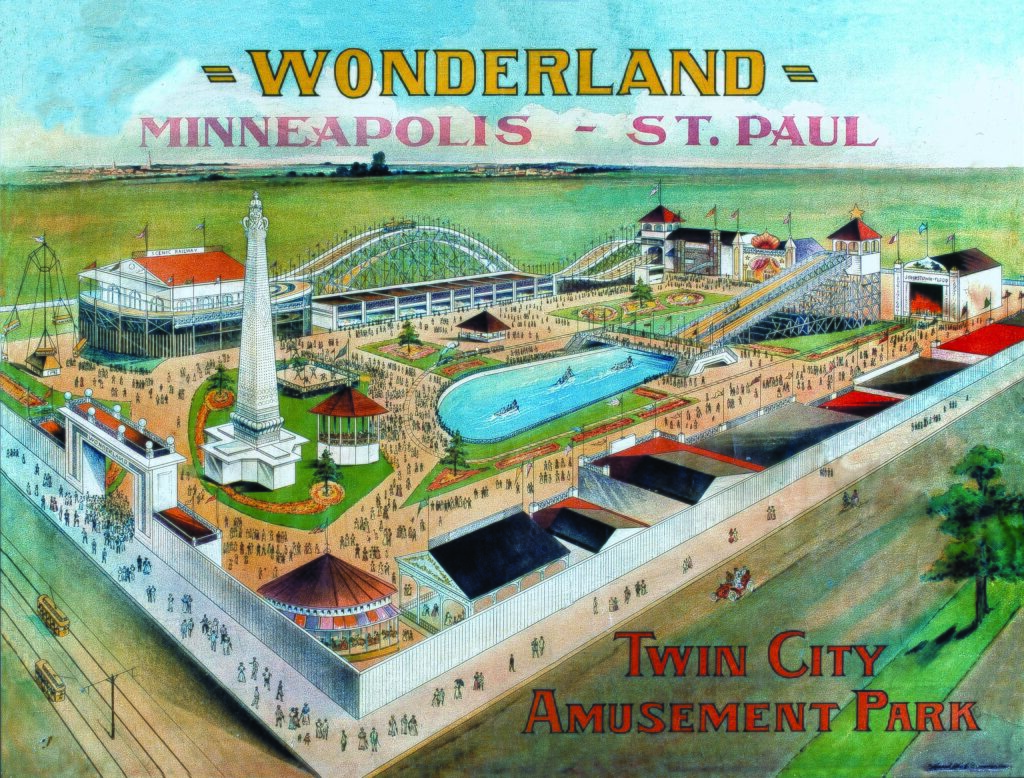 "Another example of Couney's hospitals was at Wonderland Amusement Park in Minneapolis, Minnesota, at Lake Street and 31st Avenue. The exhibit at Wonderland, while short-lived, was extremely successful. It opened in 1905, along with the amusement park itself. Unlike at the Coney Island amusement park, according to Minneapolis Post, the incubator babies were the main attraction at Wonderland. The hospital building itself was two stories tall. The Minneapolis Journal reported that 'the first floor will be devoted to a room in which the incubators…will be exhibited. A room adjoining will be fitted up as a model nursery…The rooms upstairs are the living rooms' for the doctors and nurses. The Minneapolis Times informed potential visitors that 'to the spectator the incubator babies will appear to be living undisturbed lives behind the glass doors of their castles.' Doctors usually referred infants to the hospital as a last resort." — "Incubator Baby Shows: A Medical and Social Frontier," by Hannah Lieberman.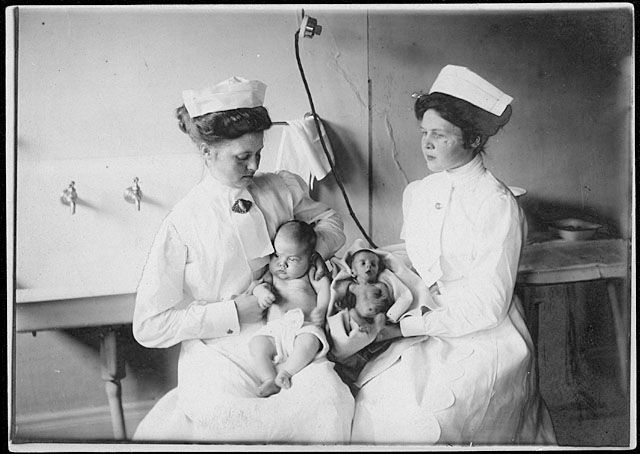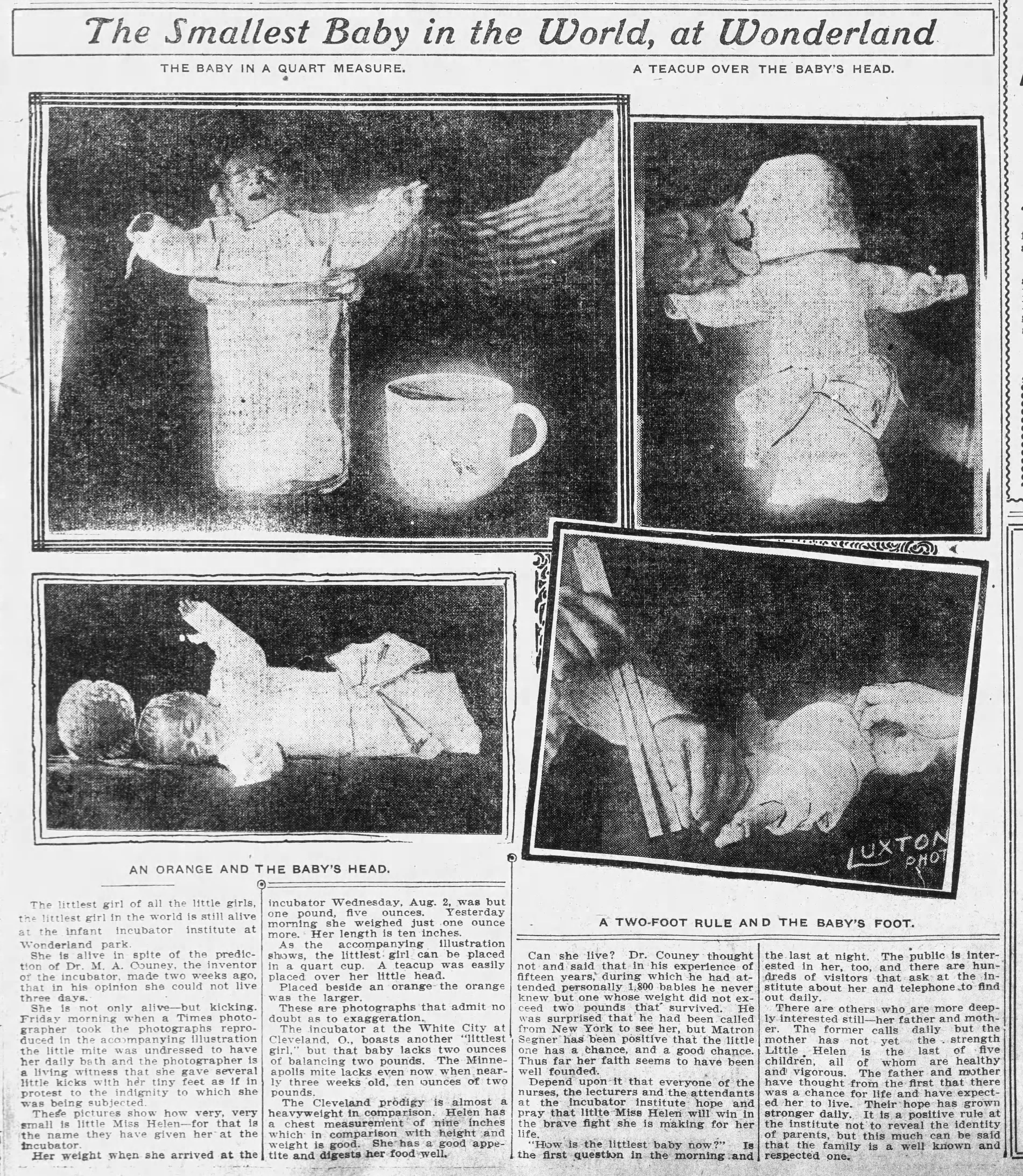 Wonderland closed in 1912, a victim of debts, bad weather, and decreasing attendance. The Infant Incubator Institute, now an apartment building on the corner of 31st Avenue and 31st Street, is the amusement park's only surviving structure. Eleven of the infants that did not survive are buried at the Minneapolis Pioneers and Soldiers Cemetery.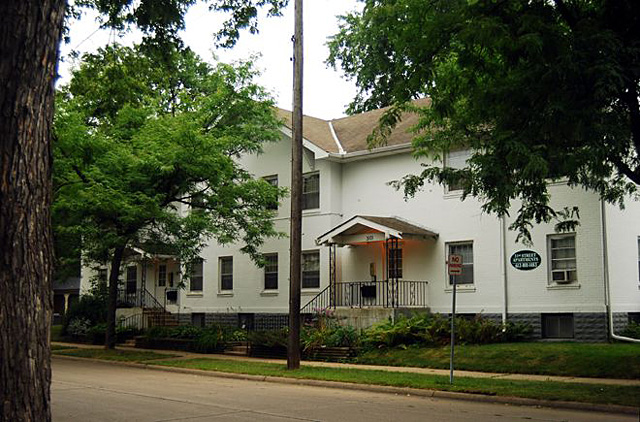 ---
---
Martin Arthur Couney
Martin Couney Exhibits in World's Fairs and National Expositions
Martin Couney Sideshows in Amusement Parks
Recent Books
General Articles
General articles about Martin Couney and his exhibits are linked below. Additional links may be found in specific posts about his participation in expositions or sideshows.
Keep in mind that many of these were written before the full facts about Martin Couney's background became known, or have not incorporated that new information, so they include information from his self-invented background legend.