Brussels International Exposition, 1897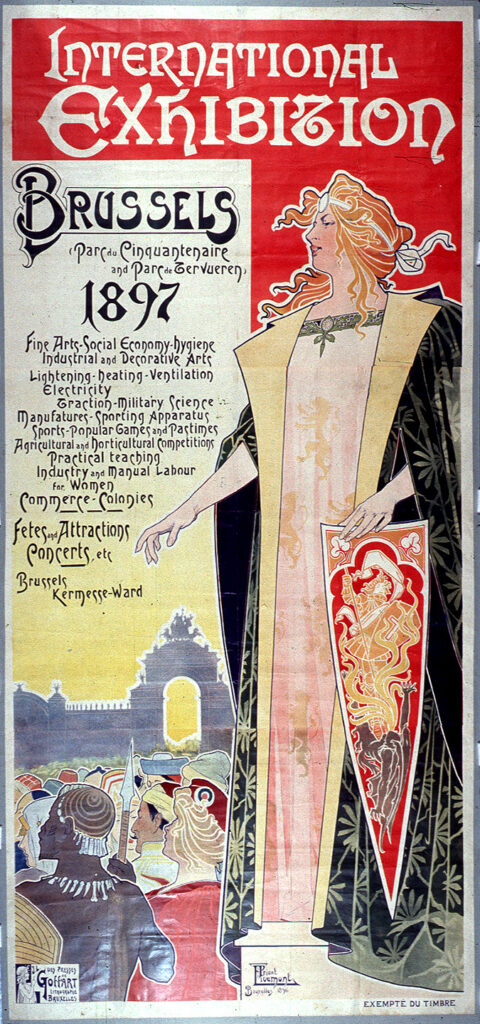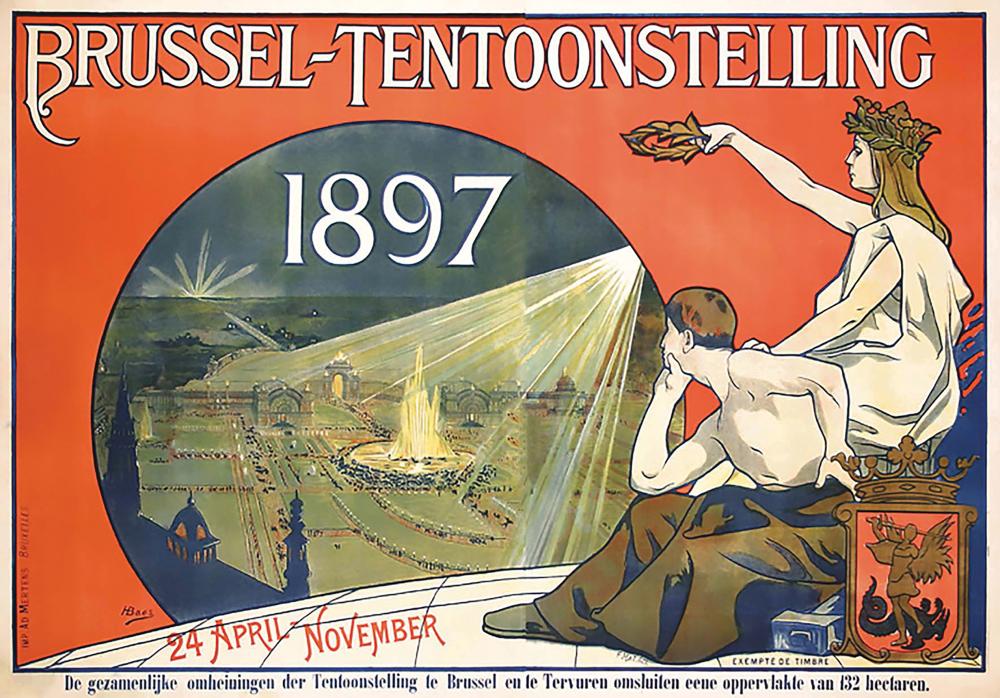 The Brussels International Exposition (French: Exposition Internationale de Bruxelles, Dutch: Wereldtentoonstelling te Brussel) of 1897 was a world's fair held in Brussels, Belgium, from May 10, 1897 through November 8, 1897. There were 27 participating countries, and an estimated attendance of 7.8 million people. There were two venues for the Exposition: a large site in the Parc du Cinquantenaire for industrial, international, and art exhibits, and a colonial exposition in the suburb of Tervuren.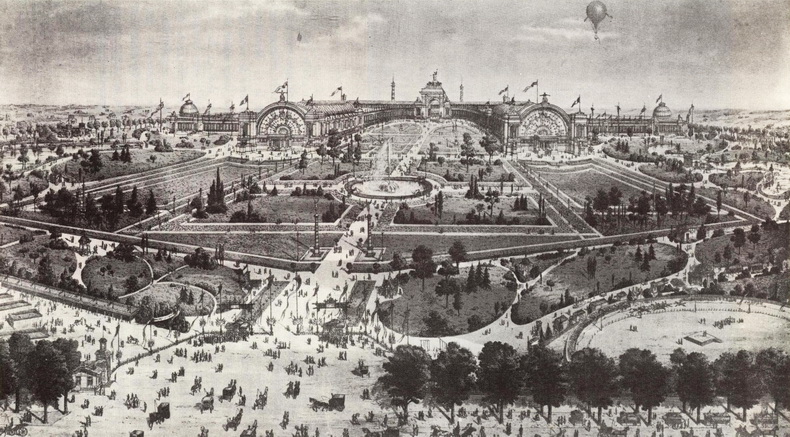 Dr. Alexandre Lion is known to have had an incubator pavilion at the Exposition, although I have not been able to find any pictures of the pavilion or any of his usual souvenir postcards so far. One of his brochures ca. 1901 states that his exhibit was awarded the "Diplome d'Honneur."
A map of the main venue can be found below.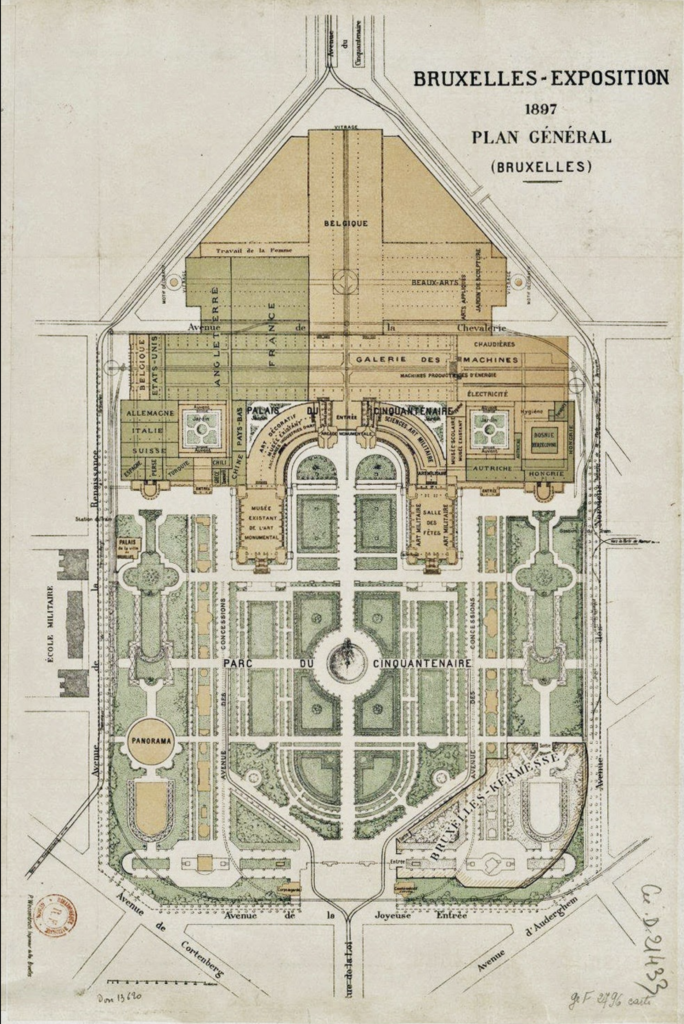 ---
General Information
Press Coverage
Maternité Lion Souvenir Booklets
Worlds Fairs and Expositions