Ghent Provincial Exposition 1899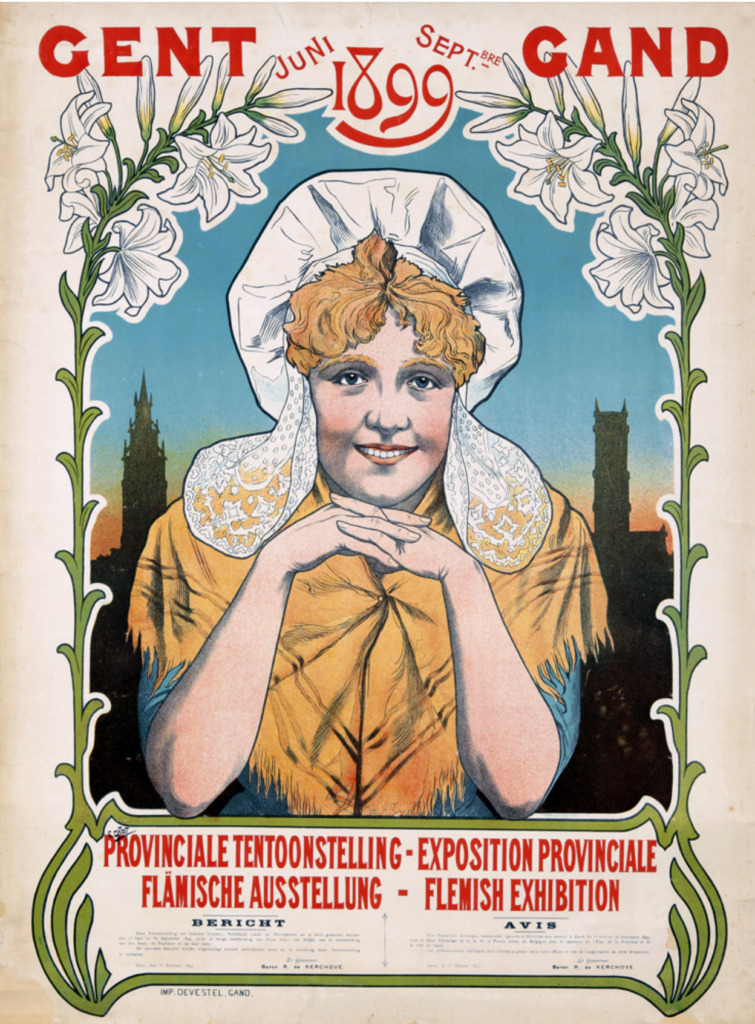 A Provincial Exposition [Provinciale tentoonstelling] was held from June 1 to October 1, 1899 in Ghent, also known as Gand or Gent. The exposition was held in the city park and covered an area of 12 hectares. Fine arts, the printing industry with more than 150 different newspapers, a working spinning mill, the weaving industry, food products, orchestra performances, and more than seventy tents of entertainment and attractions were on display. The organization of this exhibition was a good exercise for the later World's Fair in Ghent in 1913.
Dr. Alexandre Lion had a small wooden pavilion at the exposition and was awarded a Diplome d'Honneur.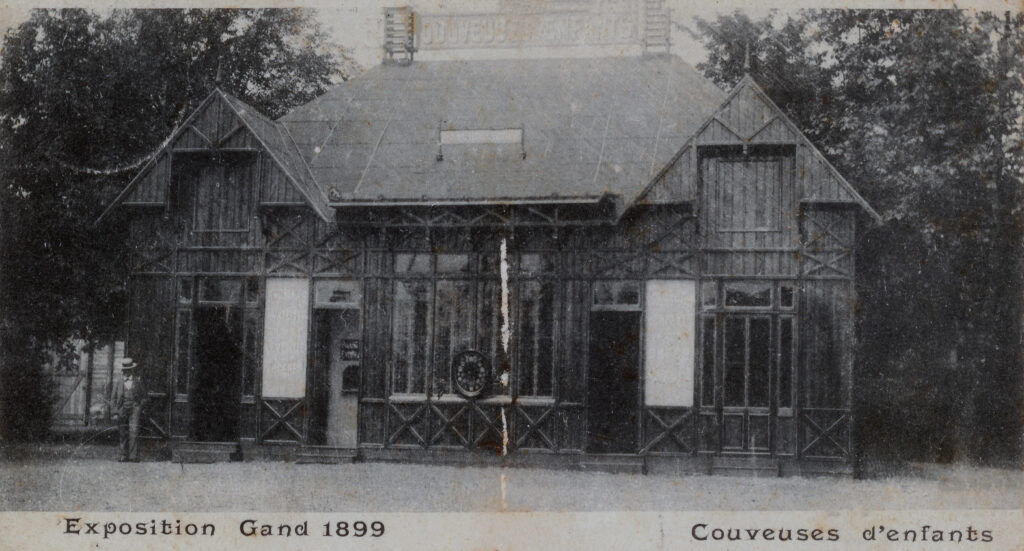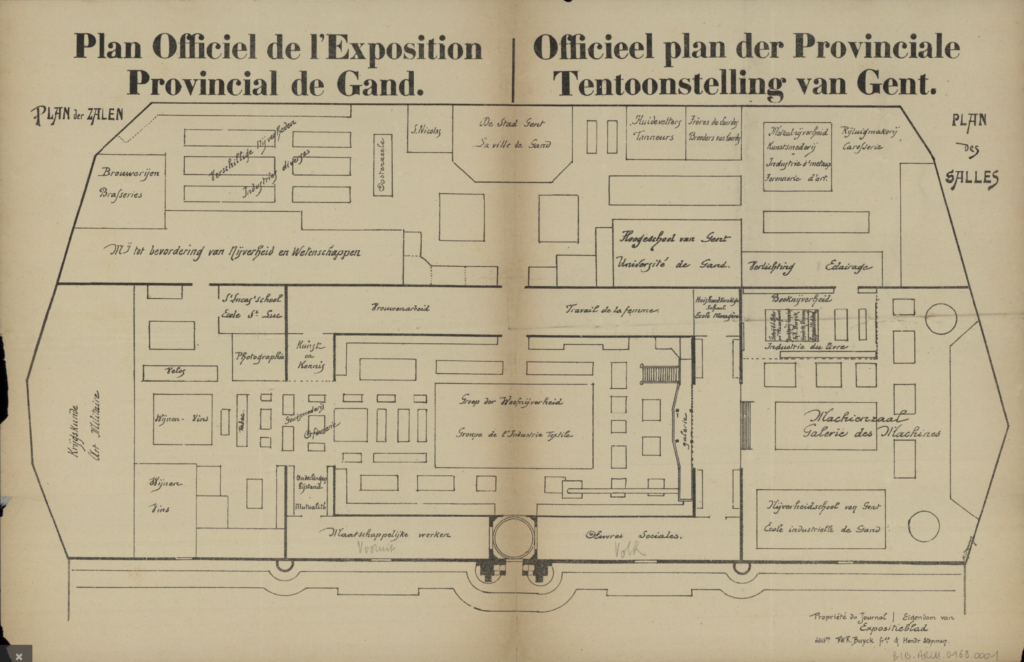 ---
General Information
Press Coverage
Maternité Lion Souvenir Booklets
Worlds Fairs and Expositions