Exposition Internationale de Lille, 1902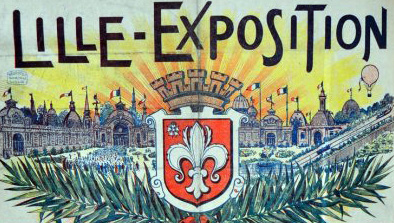 The Exposition Internationale de Lille ran from June to October in 1902 on the Champ-de-Mars in Lille, France. The city was increasing in prominence at the time due to its textile industries. It is known to have included an incubator baby exhibit, although I have not been able to find any information about it other than the postcard below, which seems to be quite rare. In fact, online information about the exhibition in general is sparse, although there are pointers to archives of journals and catalogs. A description of the exhibition in Reims the following year mentions that many of the pavilions in the Lille exhibition were reassembled and reused in Reims.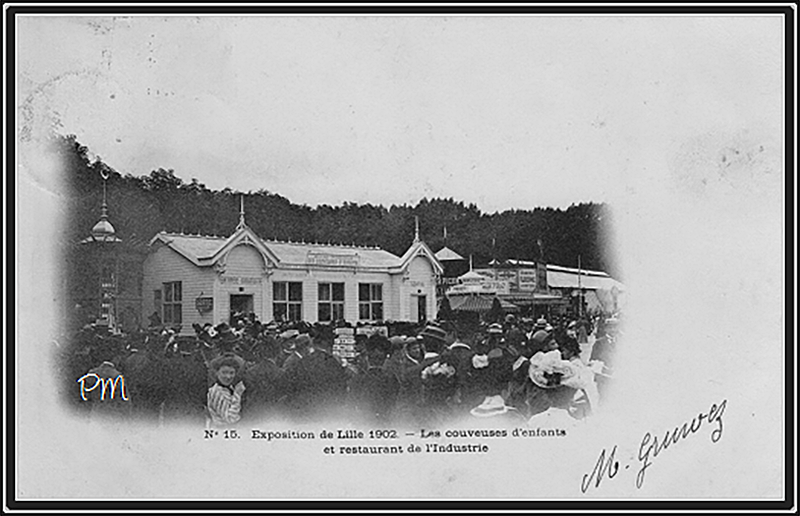 Above: Postcard showing the incubator pavilion and the "restaurant of industry."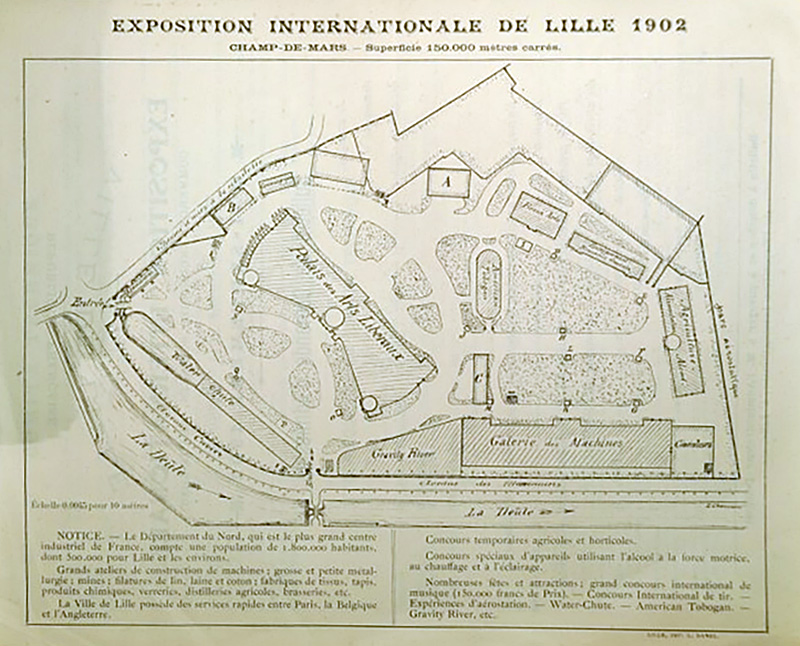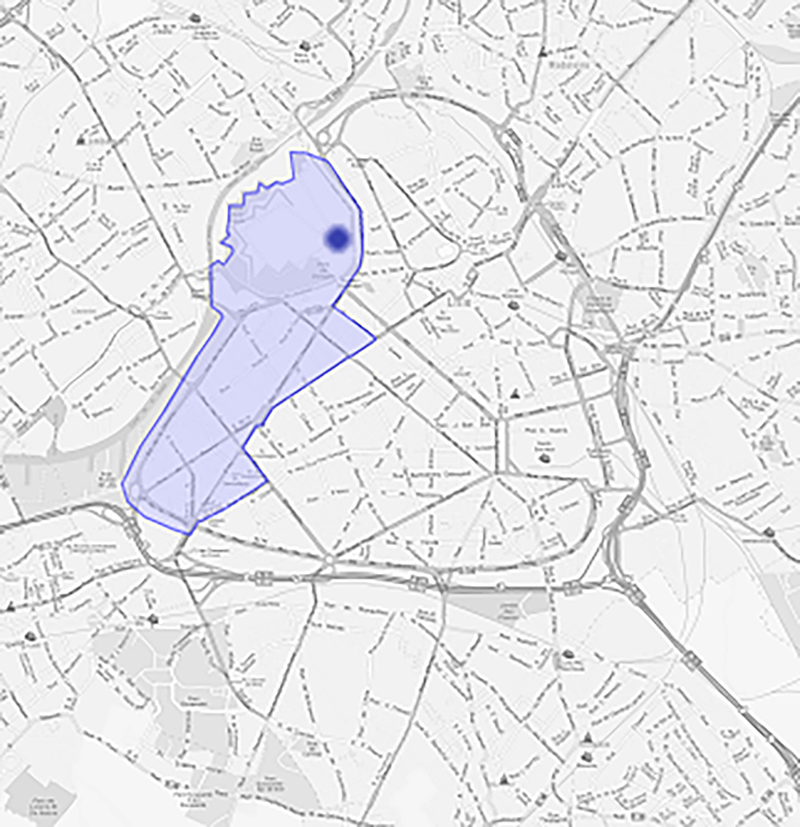 Above: Maps showing the layout of the exhibition and its location within the city.