L'Esposizione Generale Italiana del 1898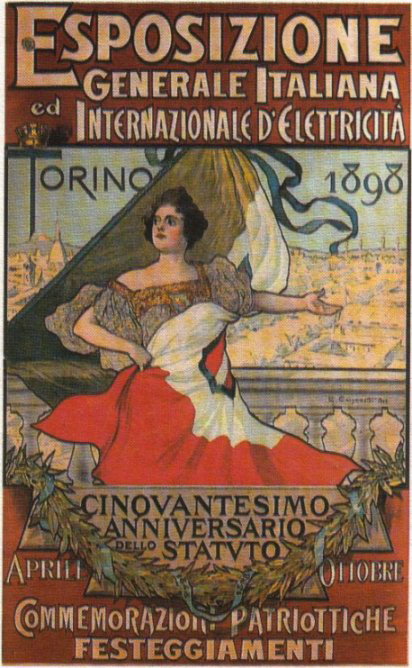 The Esposizione Generale Italiana of 1898 was held in Turin, Italy from April to October to commemorate the 50th anniversary of the Albertine Statute, which was the fundamental statute of united Italty from 1861 until 1948. King Umberto I of Italy attended the opening ceremony.
The exhibition had about 8,000 exhibitors along with 43 national or international congresses, as well as displays by 147 Italian painters, architects, and sculptors in the Fine Arts Division. There were an estimated three and a half million visitors to the exhibition. Foreign companies were only allowed in the Electricity Gallery or in the Gallery del Lavoro. [Source: Wikipedia]
Alexandre Lion had a large exhibit of incubators with live babies in a dedicated building. A comprehensive booklet about the incubators and the care and feeding of the babies was distributed to visitors.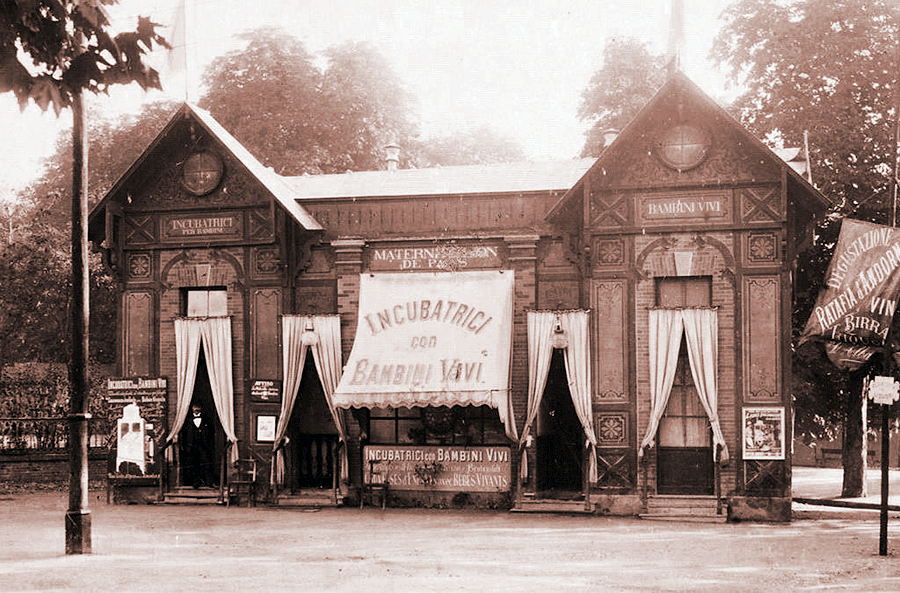 A map of the exhibit grounds is shown below.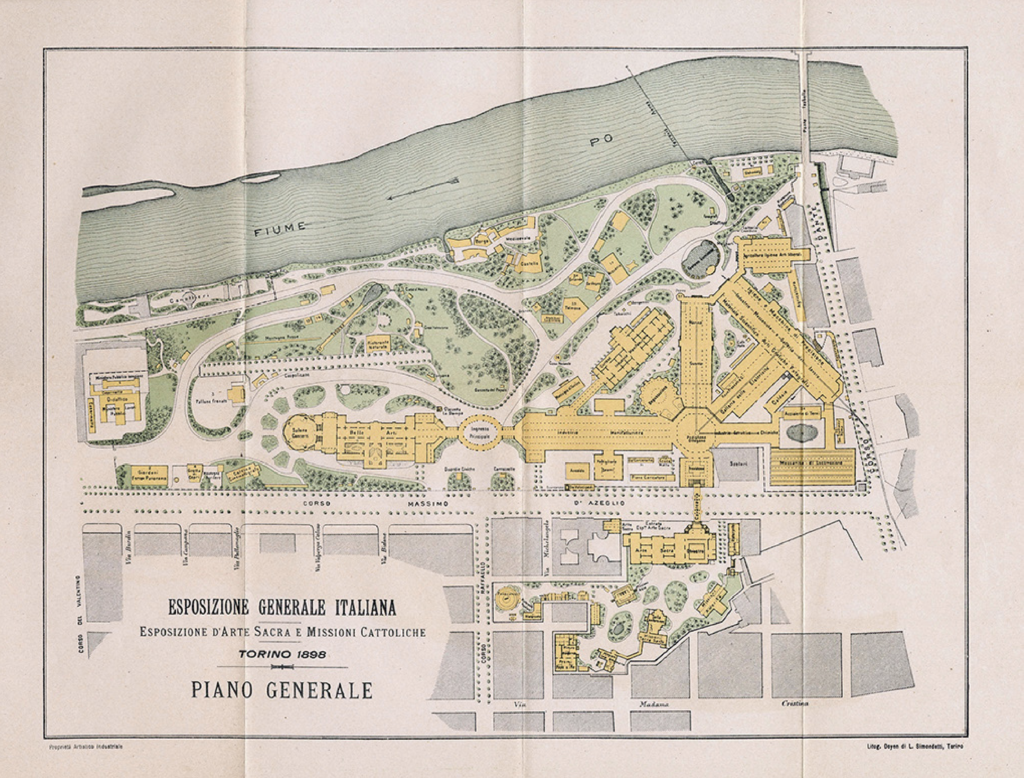 ---
General Information
Press Coverage
Maternité Lion Souvenir Booklets
Worlds Fairs and Expositions